Public Adjuster
ADVOCATE PUBLIC ADJUSTERS
Advocate Public Adjuster are advocates for the rights of you, the property owner. Our primary purpose is to help you navigate through the turbulent waters of settling your property loss claim. Just as any vessel needs an experience captain and crew, so does the typical homeowner when battling against the insurance companies for their rights.
After all, the insurance companies employ professionals to represent their interests. Shouldn't you?
Services
Advocate Public Adjusters offers its clients peace of mind through its

Public Adjustment

services. However, you do not need to suffer a property loss to benefit from Advocate's experience and expertise. Advocate also provides Property Inspections that, often times, can help you identify a small problem and remedy it before it becomes a big one. And, best of all, Property Inspections are free!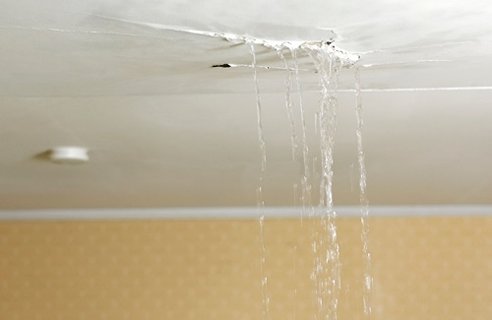 Public Adjusting
Advocate Public Adjuster leads the industry in helping property owners obtain a fair settlement from their insurance companies. Working with both residential and commercial property owners, Advocate fights for your interests, working to obtain the maximum possible compensation for your property loss.
Why a Public Adjuster?
When you submit a claim, you have to deal with a very experienced insurance company adjuster who is thoroughly trained in all aspects of minimizing your damage. Keep in mind that it is the homeowner's responsibility to point out the damage, not the insurance company's adjuster's job. Company adjusters minimize your damage by encouraging cost savings methods.
Advocate Public Adjuster is your best line of defense. Don't accept less than what you are entitled to! Advocate Public Adjusters will get you the highest possible settlement for all your insurance claims. Whether your property is residential, commercial, or a vacation property, Advocate Public Adjusters will negotiate the maximum settlement possible.
How is Advocate Different From Other Companies?
Advocate Public Adjusters takes a personal approach to each and every property claim. Our in-house capabilities provide you with complete personalized services. As soon as you contact us about your loss, we immediately dispatch our professional claims representative to assess your damages. Our staff of insurance experts diligently review and analyze your insurance policy. Our on-site legal counsel is available for consultation and to resolve legal issues.
Too often, clients settle for less because they cannot interpret the hidden details of their policy. The cards are stacked against them. Advocate levels the playing field by putting a trained, professional adjuster on your side, working to negotiate the maximum possible settlement possible for your loss.
Advocate Public Adjusters has the experience and successful track record to help you obtain the maximum possible settlement for your property loss. Don't go against the professionals without Advocate by your side.
What does your insurance cover?
In the past year or so have you had any of the following …. Water Stains, Toilet Overflows, Sewer Backups, Roof Damage, Leaky Pipes, Siding Damage, Vandalism, Fire & Lighting Damage, Smoke Damage, Bleach / Iron Mark on Carpet, or CRACKED TILE?
Any Sudden and Accidental Damages to: Carpeting, Kitchen Cabinets, and Vinyl Siding & Wallpaper. You may be pleasantly surprised that the following damages are covered claims.
CALL US FOR A FREE, NO OBLIGATION PROPERTY INSPECTION AND POLICY REVIEW TODAY!!!!!!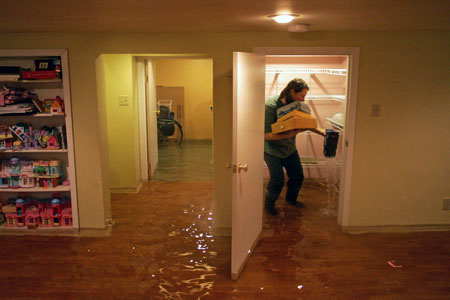 Free Home Inspection & Policy Review
Phone:
856-324-5598 (24 hours/day)

(856) 324-5598 Main
Email:
info@advocatepublicadjuster.com
Careers
Advocate Public Adjusters prides itself on its stellar team of claims representatives, adjusters, operations support, customer service representatives, and management. For the right individual, a career with Advocate Public Adjusters can prove to be extremely rewarding and satisfying. If you are motivated, independent, and determined, you might just be able to become one of The Advocates newest and brightest stars.
Opportunities abound, all you have to do is take the first step and contact us. If you would like to find out more information about a potentially rewarding opportunity with Advocate Public Adjusters call 856-324-5598.

 WE WANT YOU TO BE A PART OF OUR TEAM!!!
VERY FLEXIBLE HOURS
FRIENDLY ATMOSPHERE
MAKE MONEY & MEET GREAT PEOPLE AT THE SAME TIME
GREAT PAY…HIGHEST PAID IN THE INDUSTRY!!!!
IF YOUR MOTIVATED WE CAN TRAIN YOU…..
NO EXPERIENCE IS NECESSARY.
PART TIME OR FULL TIME POSITIONS AVAILABLE.
WEEKLY TRAINING AVAILABLE
FOR AN INTERVIEW AND COMPANY OVERVIEW EMAIL US YOUR RESUME:
careers@advocatepublicadjuster.com
856-324-5598