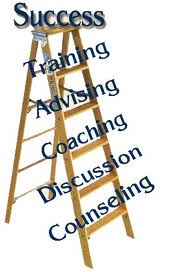 Etiquette & Image Workshops and Mentoring
One's Perception is One's Reality… someone's perception of you is "their reality"… be mindful of your verbal and non-verbal presentations that may influence how others perceive you and subsequently what unintended consequences may arise. Discover your path to etiquette, personal growth and development with Shannon Bellamy
Course Topics:
Poise, posture, walking, sitting, introductions, handshakes, eye contact and looking your best.
Self-Esteem, positive attitude, friendships, social success in school and being your own friend.
Voice & grammar, phone etiquette, manners at home and in public and public speaking.
Restaurant Dining, Place Settings and Table Manners
Preparation for College and Job Interviews, Dressing for Success, Networking and Elevator
Knowing what and what not to say, how and when to open doors, and appropriate dating
Talk with Shannon Bellamy and discover your God given Rights. People die every day trying to get to America to have the opportunity to live the life that most of us clearly take for granted. Her message to everyone reading this is "please remember you can be whatever your heart desires, and when your desire changes, its okay just Reposition yourself"!
Everyone will develop skills in poise, posture, voice and conversations, phone etiquette, social skills, manners at home, dining etiquette, table settings, personal grooming, self-confidence and more.
Parents – let 'another voice' help instill in your child the confidence and poise that comes with the knowledge and practice of good manners. These classes teach the necessary social skills and etiquette that will last a lifetime.
Most everyone learns through group discussions, role-playing, real life experiences, and handouts. Men will learn proper etiquette when in the company of the opposite sex and women will learn how to receive the chivalry that they deserve.
Youth deserve to be the best they can be. Let us help them build strengths, improve weaknesses, learn to like themselves, become more aware of the needs of others, become confident, poised young men and women, and have a lot of fun.
Ever wondered why your date has not opened the door for you at a restaurant or when you're getting in the car? Ever wonder why he's not calling you, or doesn't talk nice to you? Ever wonder why celebrities get the attention they do? Well I'm going to show you how your walk and talk can get you the responses you desire. Shannon's representation, etiquette and phone voice has had "celebrities" questioning….Who is that? She must be somebody in the industry! Those questions were just off of the way she carries herself.
MENTORING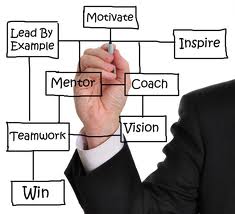 To book Ms. Bellamy contact 856-417-6703 or email info@shannonbellamy.com